Hello fans of shrunken ladies,
I've commissioned Herretik
for another Kate & Carol comic, you probably know him for his various size content images.
He did a fantastic job on this comic and I think it turned out awesome!
Watching this comic in the making was fun and so I hope you will, too.
Enjoy.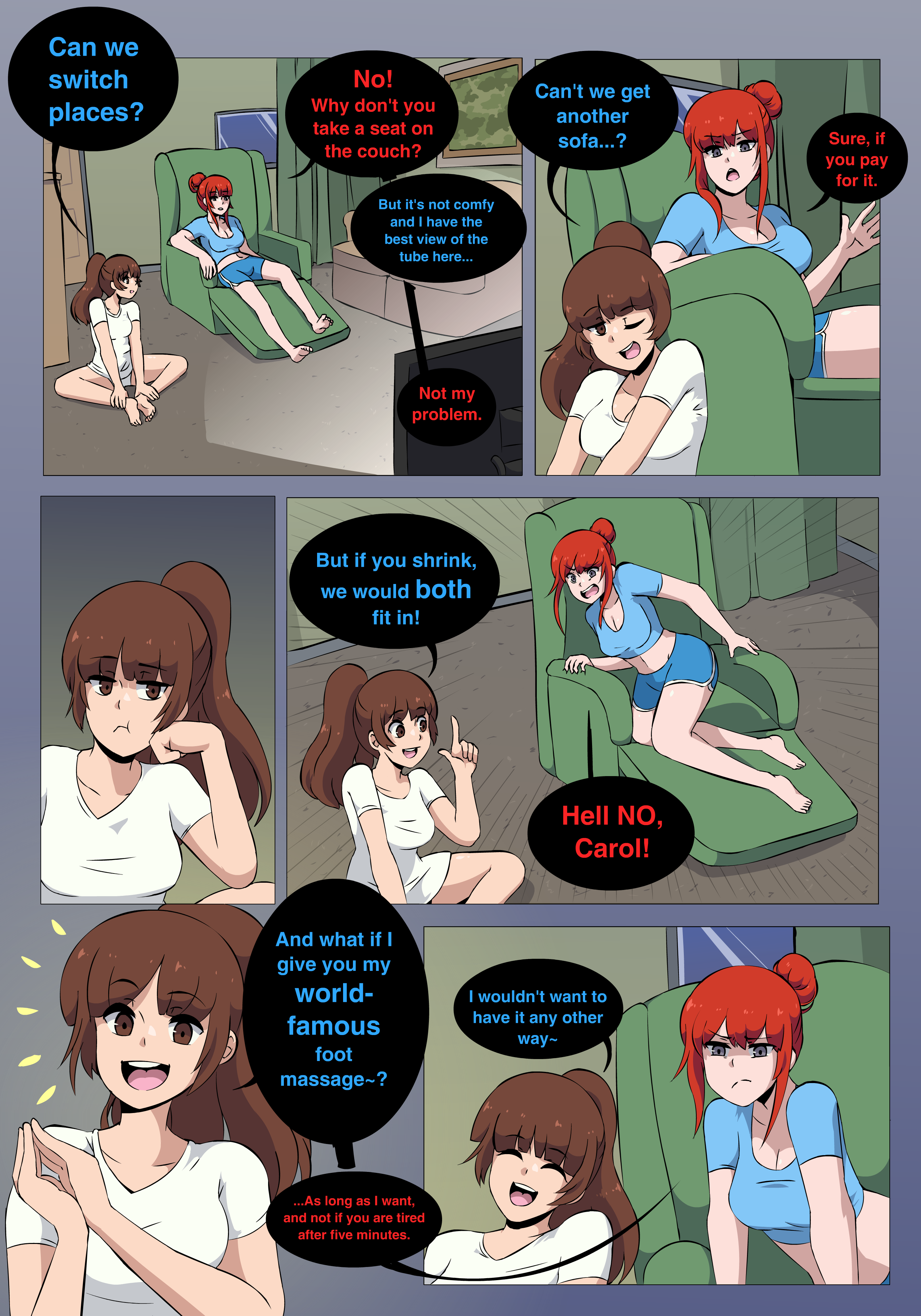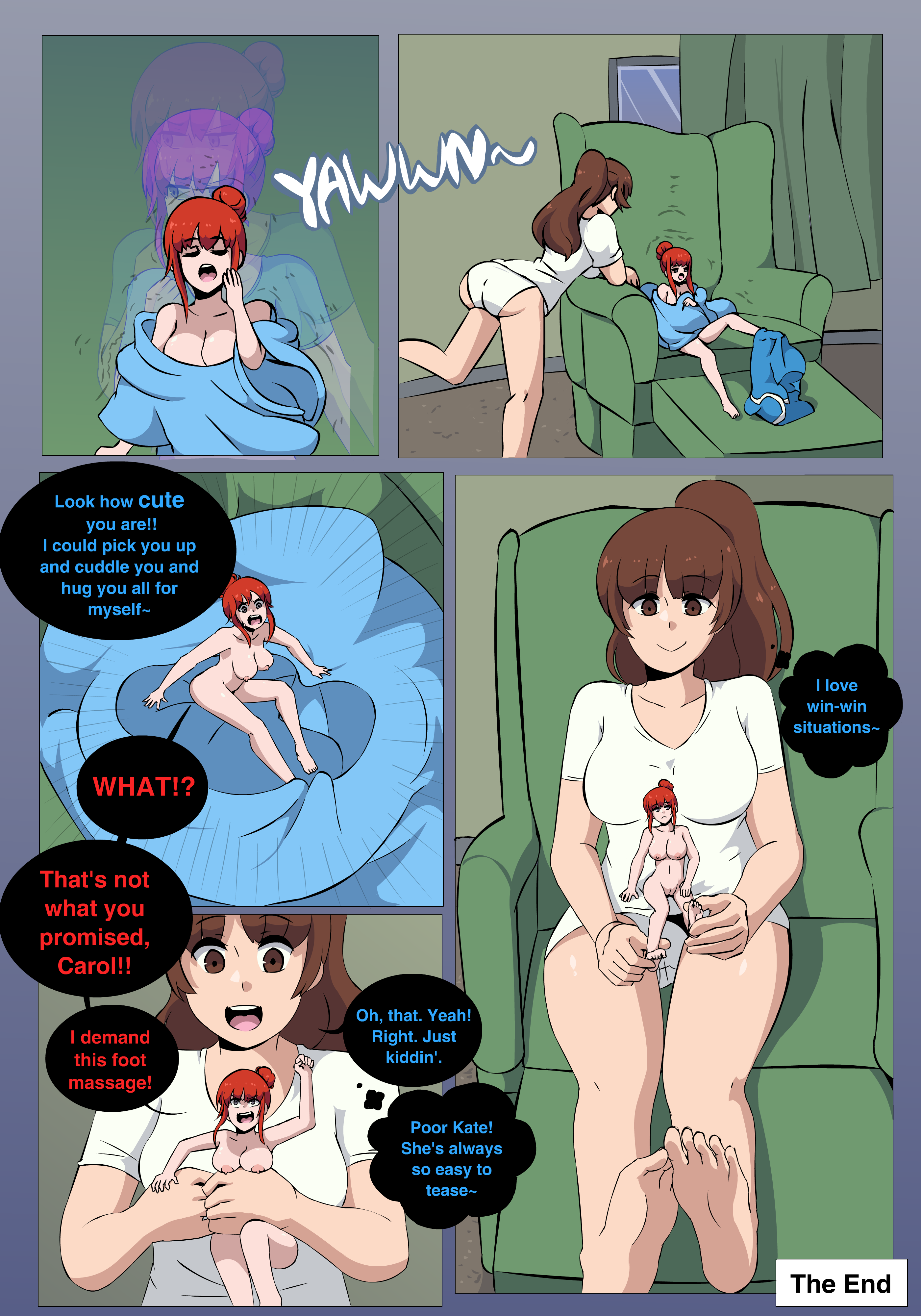 Greetings
Captain Ash